At Organique, we make fashion that takes the environment, animals, and people into account. We offer ethically and sustainably produced vegan, organic, slow fashion that looks as good as it feels.
As the fashion industry becomes more and more fast-paced, Organique was created with the mission of moving the fashion industry towards sustainability. We are committed to using high-quality, low-impact fibres, to create fashion staples that will last. We believe in full brand transparency, because you deserve to know what you're buying, and how it was created. Explore the impact of our brand along the chain of production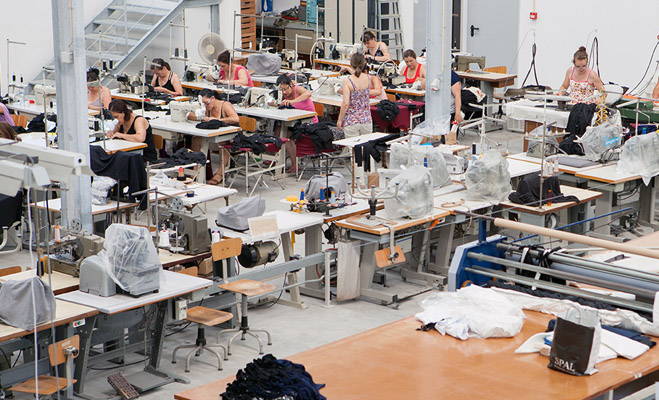 Produced in certified high-end textile factory LaGofra in Portugal.
Our values can be found along our entire chain of production, from the working, living and social conditions of workers, to the impact that our clothing has on you. All of our cotton is certified, grown without the use of pesticides, meaning that it is much kinder to the earth and safer on your skin! All of our products are made in Portugal in GOTS certified factory that attest to socially and environmentally sound conditions.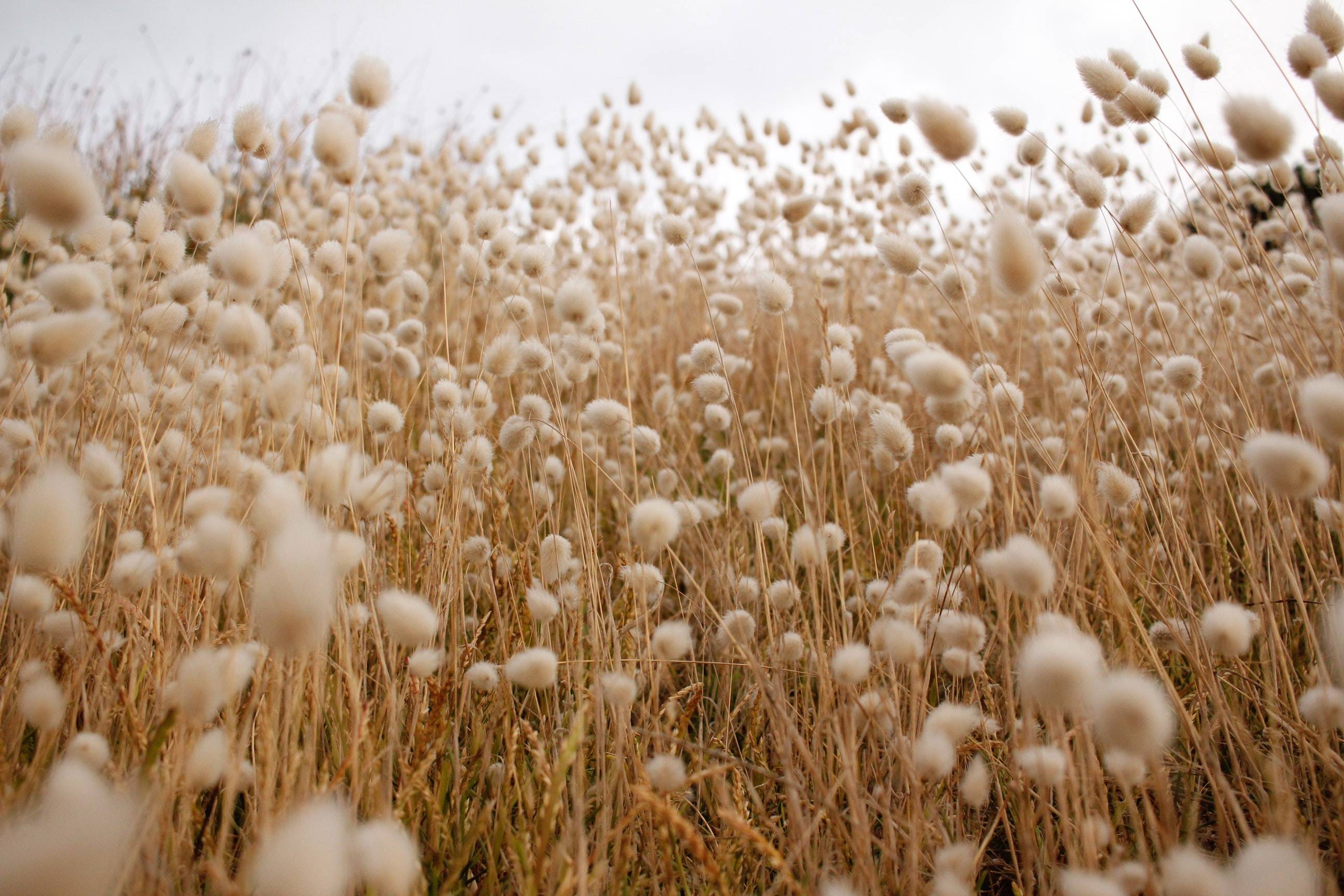 We have a commitment to sustainability and a commitment to protect this planet. That's why, at Organique, we have chosen low impact fabrics, Organic Cotton and ™ Lyocell to ensure we are consciously reducing our eco-footprint while producing garments that will last. These fabrics use substantially less energy and water to create than their synthetic counterparts and biodegrade faster! All of our packaging is FSC certified, meaning that it supports the sustainable harvesting and distribution of packaging materials, ensuring everything is responsibly sourced!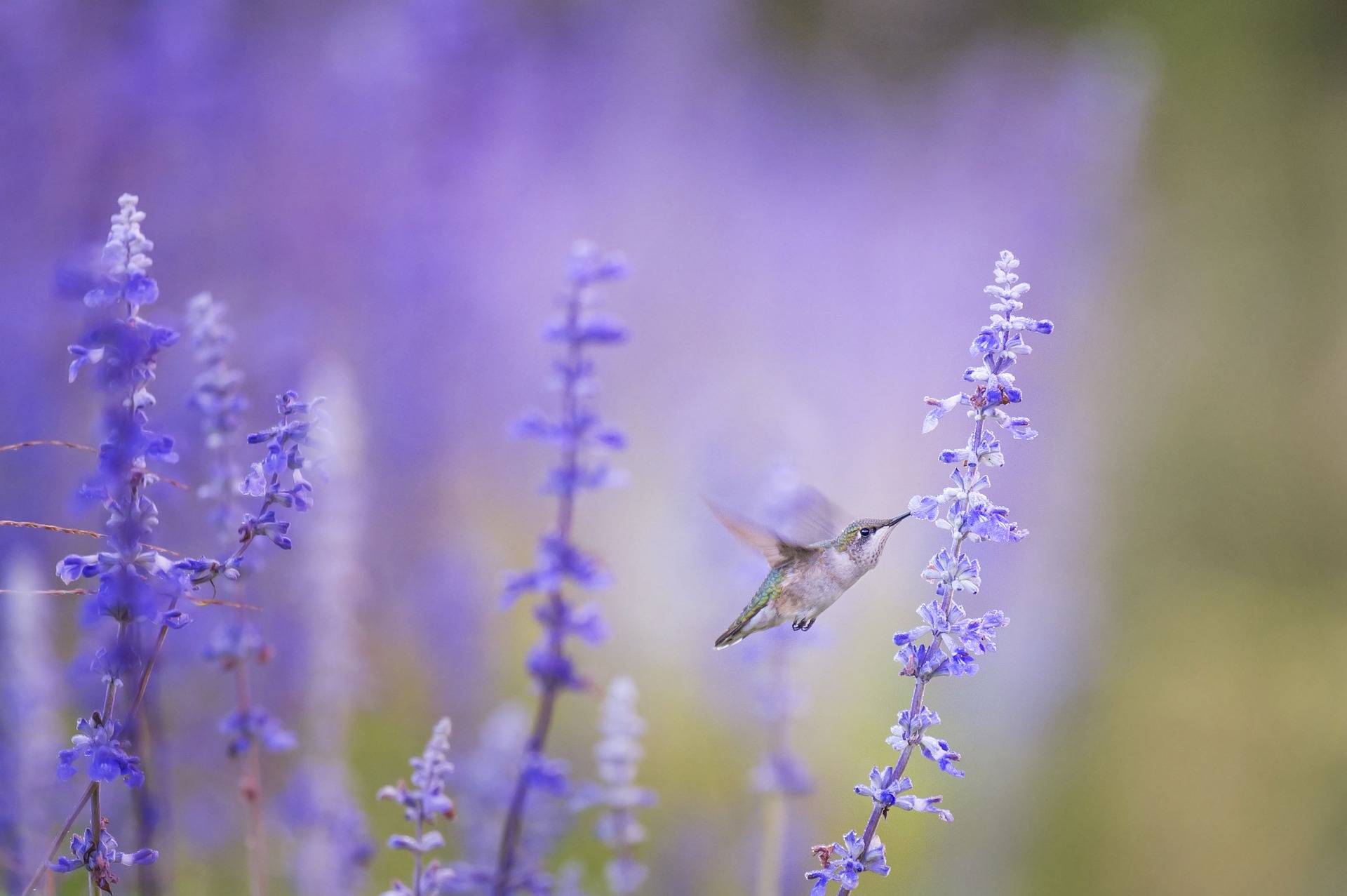 As a sustainable and ethical brand, all of our garments are 100% vegan and free-from any animal skin, fur, or any other meat by-products. Shop in confidence knowing that no animals have been used in the production of our clothing.
High-quality. Low-impact.
Unlike regular cotton, organic cotton is grown from natural (non-genetically modified) seeds and without the use of pesticides! All of our Organic Cotton is GOTS or BCI certified, ensuring that it is both kind to the earth and provides fair treatment and payment to workers. Unlike regular cotton, organic cotton is GMO free and uses no chemicals or toxic bleach to grow, harvest or process. The end product is a biodegradable fabric of higher quality than conventional cotton.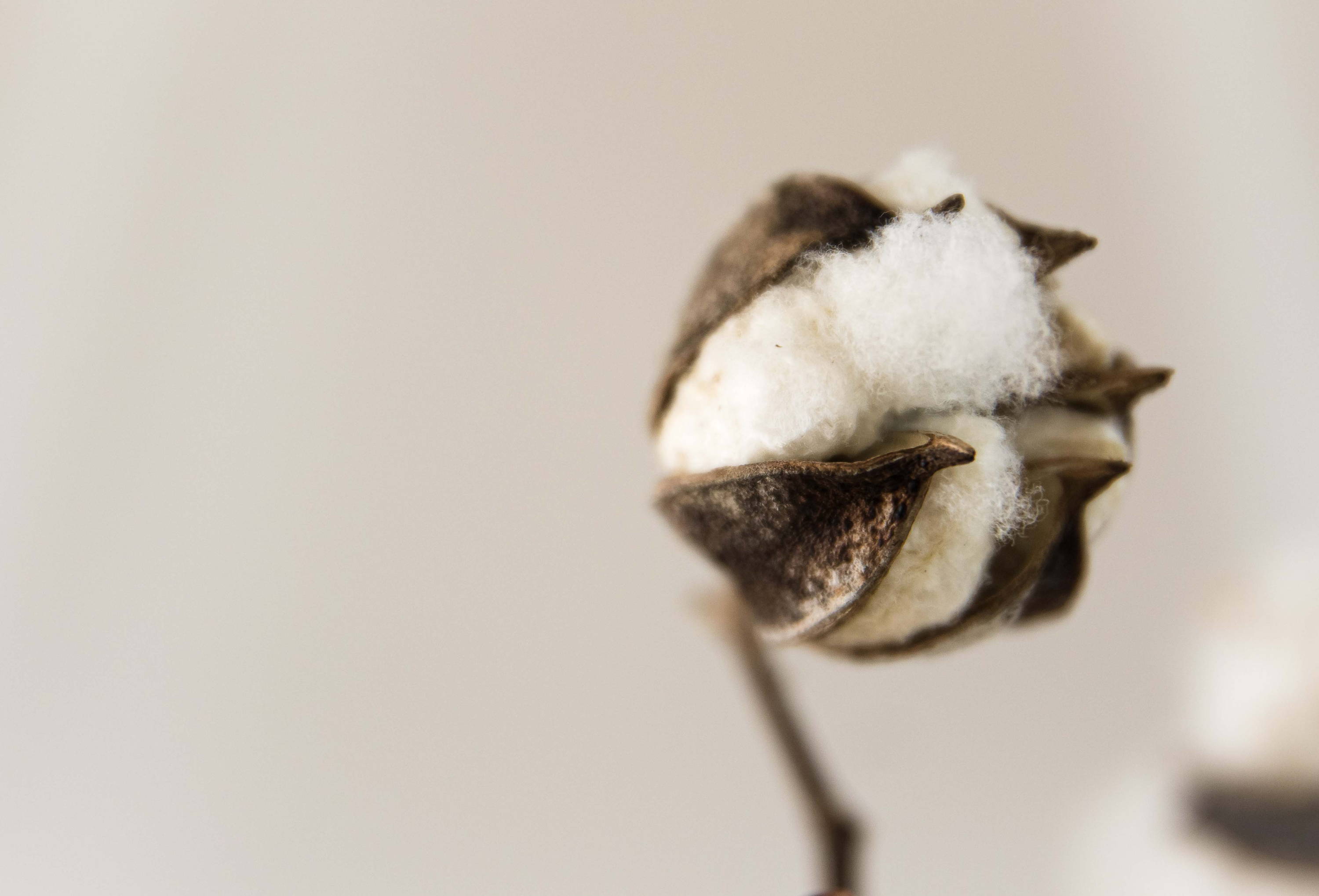 Lyocell is a cellulose-based fibre. This fabric is made from the wood pulp of eucalyptus trees and processed using a non-toxic chemical system. Eucalyptus trees are an evergreen species that are fast-growing and require no water or pesticide use, making them the perfect base for a sustainable fabric! The end product is extremely soft, hypo-allergenic and biodegradable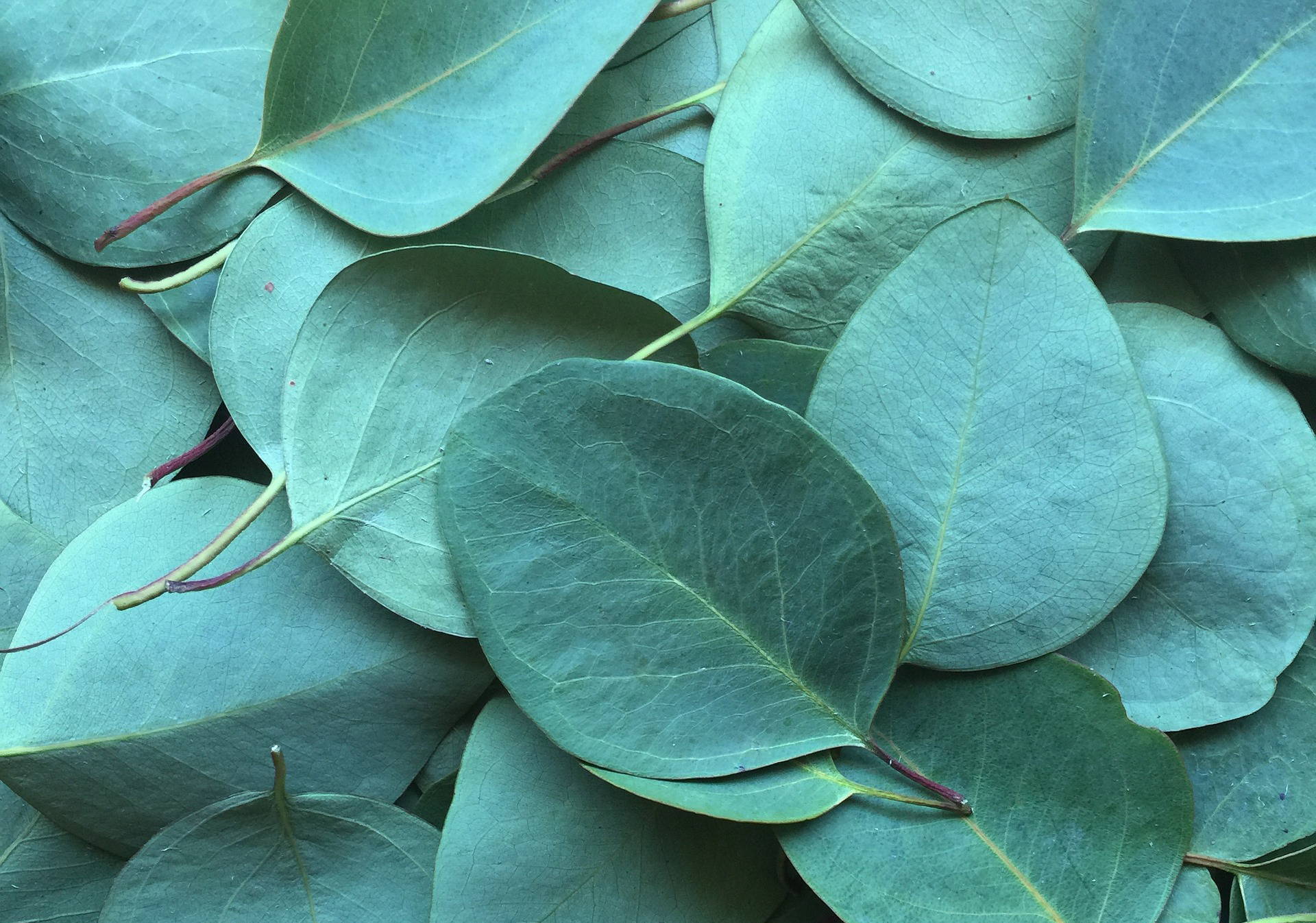 Some of our buttons are crafted from Corozo, a natural material derived from the nuts of Tagua trees and often referred to as "vegetable ivory," thanks to its appearance, durability and animal-friendly properties. The nuts originate in South America and are harvested naturally, ensuring that no deforestation or unethical intervention is necessary!
Our buttons that aren't made of Corozo, are made of wood. These buttons add a simple but naturally sustainable and beautiful detail to our garments!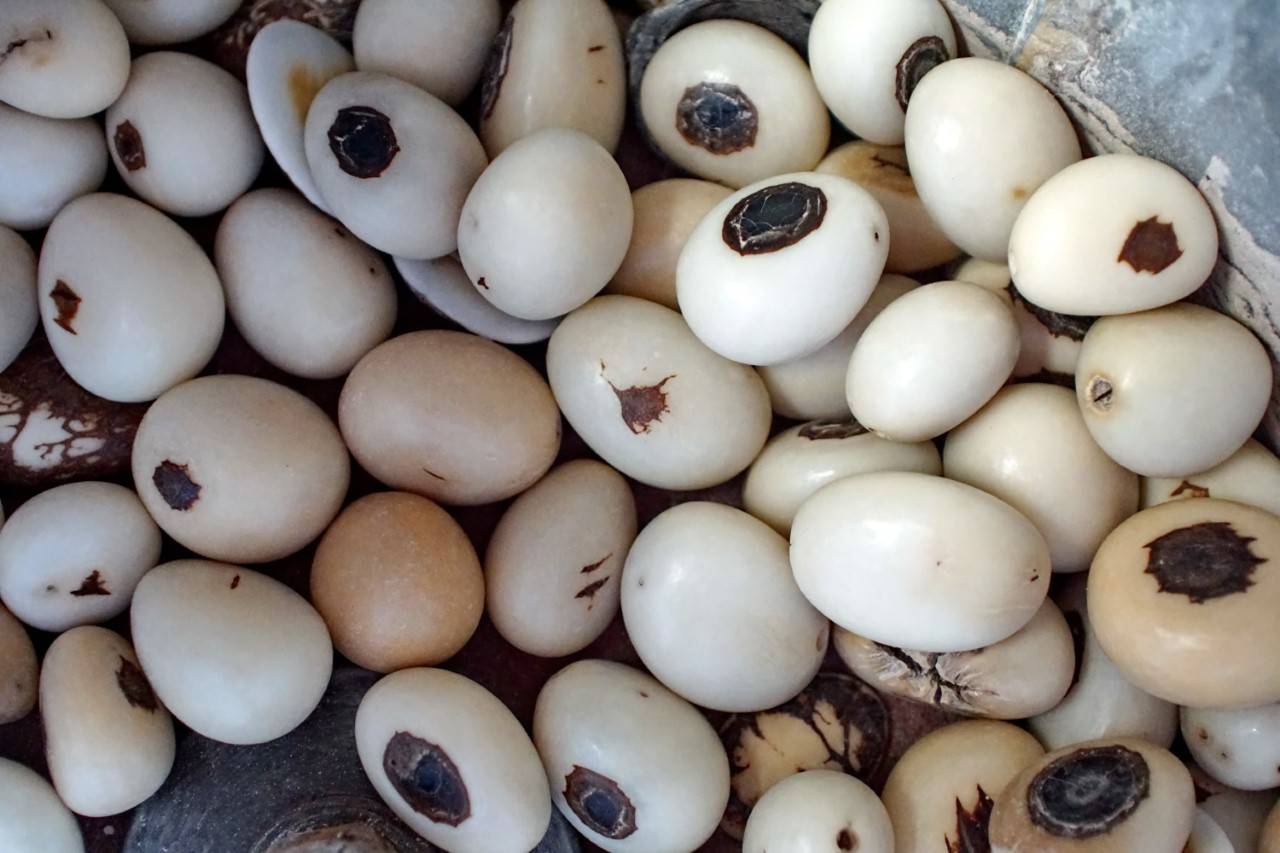 Proud to be members of the Eco-Alliance
This means that we are part of a community of brands that commit to utilizing sustainable packaging to give back to the planet. With every packaging order we make, one tree is planted in areas of need, contributing to global reforestation.
At Organique, we are all about sustainability and caring for the environment from the beginning, until the end of production. All of our packaging is FSC-certified meaning that it supports the sustainable harvesting and distribution of packaging materials, and achieves the highest standard of ethical production.
Compostable
Plant-based
Durable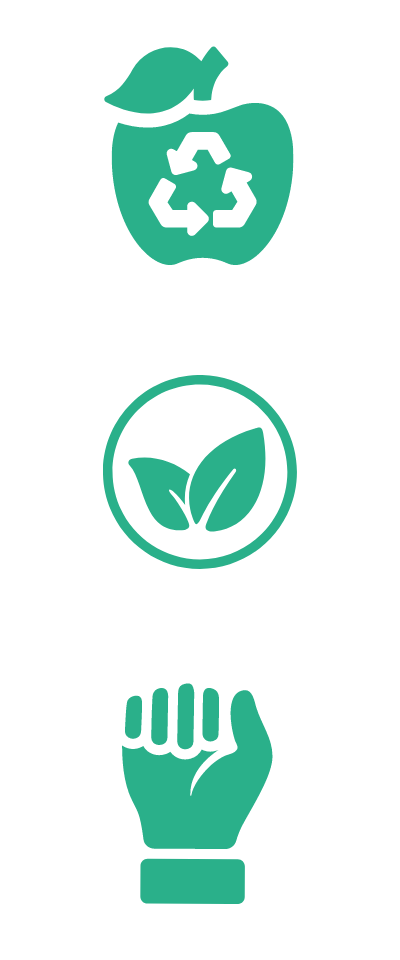 Compostable
Plant-based
Durable